Photo Gallery — Fishing South America
Argentina Fishing Photos
View Photographs
Argentina is a large and beautiful country and also identified as a world class fly fishing destination where big wild German Browns, McCloud-strain Rainbows, Sebago Landlocked Salmons and Eastern Brookies can make your trip unforgettable.

Brazil Fishing Photos
View Photographs
In Brazil, our clients sleep and eat aboard the comfortable Amazon Clipper, but spend most of their time doing battle with the awesome Peacock Bass, one of the strongest and most acrobatic freshwater fish in the world.

Chile Fishing Photos
View Photographs
Chile is one of the safest, most friendly, yet isolated and hauntingly beautiful regions of the world. And Coyhaique, the capital town of the Chilean Patagonia region, is easily reachable. After a 3 hour flight to Balmaceda, you can be here in our Patagonian paradise.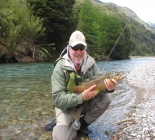 Coyhaique, Chile
Patagonia Chile Fly Fishing Paloma River
7 nights Chilean Patagonia Fly Fishing
Available From:
11/15/2011
Per Day: $541.66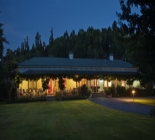 New Zealand, Marlborough
Boutique Luxury B&b; Accommodation, Blenheim
Single Occupancy per night 2 or more nights
Available From:
11/15/2011
Per Day: $515.00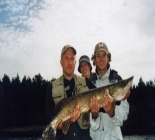 Ireland, Co. Roscommon
Guided Pike Package
per person (based on two anglers)
Available From:
11/15/2011
Per Day: €132.50
Sign up for our free trip planner and receive our monthly newsletter featuring offers on fishing trips.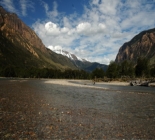 Spring Special November 2011 fr USD $1,625.00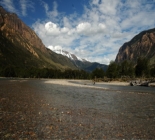 Patagonia Chile Fly Fishing Paloma River fr USD $3,250.00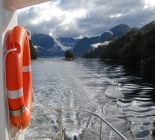 Lifetime Experience fr USD $2,195.00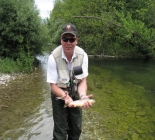 Flyfishing In Tuscany On The Tevere Tailwaters fr EUR �230.00