WadersOn provides a directory of fishing and angling clubs around the world. Details on membership information, contacts and club waters are listed. Participating clubs may also have their own unique micro-sites covering additional information. These sites include content available to both public visitors and club members.

Increase your club membership by sharing information about your fishing or angling club. WadersOn will help connect angling enthusiasts to you and your angling club.

Fishing and Angling Clubs
Search by country and location:
Search by name or keyword:
If you are looking to join a local fishing club this resource might help! Local clubs can offer day tickets to fish club waters.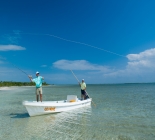 Chetumal Bay 6 Days 7 Nights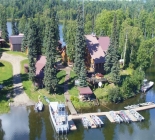 Southcentral Alaska Fly In Fishing Lodge fr USD $919.00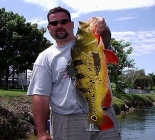 Florida Peacock & Largemouth Bass Fishing fr USD $350.00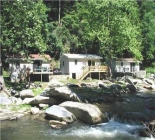 Fishing Cabins The Rocky Broad River fr USD $550.00
Sign up for our free trip planner and receive our monthly newsletter featuring offers on fishing trips.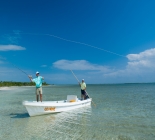 Chetumal Bay 6 Days 7 Nights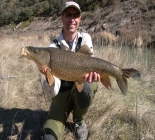 The Ultimate Fly Fishing Experience fr EUR �750.00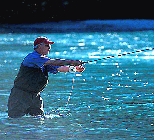 Fishing Near Vancouver BC fr CAD $1,485.00