Fishing Photos, Fishing Images and Gallery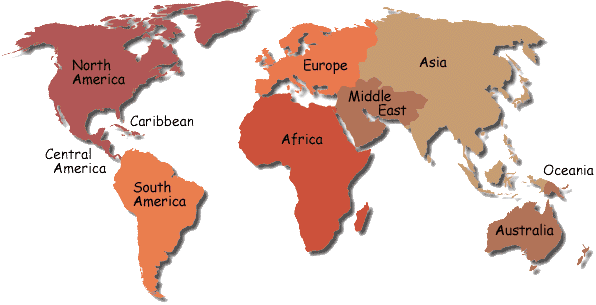 U.S.A.
View Photographs
Fishing Vacations and Fishing Trips to the United States - Bass Fishing & Wade & Drift Fly Fishing.

South America
View Photographs
South America - Brazil, Argentina & Chile. Argentina is a large and beautiful country and also identified as a world class fly fishing destination.

Europe
View Photographs
Fishing England, Scotland, Ireland, France, Spain, Italy, Iceland, Norway, Sweden, Slovenia, Czech Republic and more...

Caribbean
View Photographs
Fishing Caribbean, Bahamas, Dominican Republic, Saint Lucia and more... Bahamas Bonefishing and Fly Fishing Trips.

Australia/Oceania
View Photographs
Fishing Australia & Fly Fishing New Zealand. Fishing Guides in Australia; Tropical North Queensland - Mission Beach and Australia Saltwater Flyfishing

Asia
View Photographs
Fishing Asia, Malaysia, Mongolia, Thailand and more... Malaysia, covering the Malay Peninsula and the north and north-western part of the Island.

Africa
View Photographs
Fishing Africa, South Africa, Seychelles & Egypt. Fly Fishing Vaal River Excursions South Africa. We specialize in guiding groups.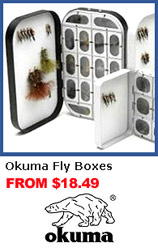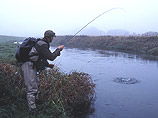 "Lithuania was the most raw and breath-taking fly fishing experiences I have ever felt.
I spent many a dime in search of something but not knowing what until I hired your services. The culture, people, food and rivers were truly amazing. Why didn't I think of something different before now?
Thanks Ripley."
Geoff Docwra ~ United Kingdom
View Package
Other Comments
Sign up for our free trip planner and receive our monthly newsletter featuring offers on fishing tackle and trips.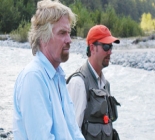 British Columbia Trout Fly Fishing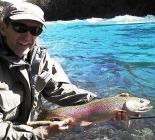 Fly Fishing Patagonia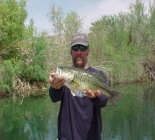 Fishing Western Arizona & The Colorado River System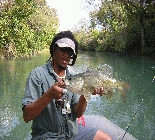 Fly Fish Central Texas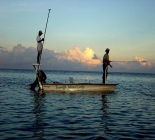 Caribbean Island Fly Fishing