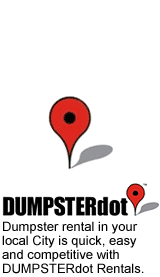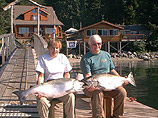 "For years I've entertained groups of business associates at your lodge.
I could not have been more pleased with the accommodations, the food, the drinks, the view, the service, and - of greatest importance-the fishing."
Erwin Dow ~ United States
View Package
Other Comments
Sign up for our free trip planner and receive our monthly newsletter featuring offers on fishing trips.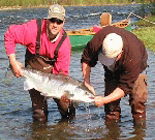 Gaspe Atlantic Salmon Fishing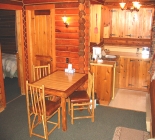 Experience The North - Winter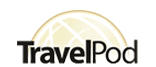 Destination
Travel News & Blogs