Advertise on WadersOn.com
Guides, Outfitters or Lodges Advertising on WadersOn
If you are a professional guide, outfitter or lodge please click here to find out about advertising or list your packages, services or destination on WadersOn.com.

Commercial Advertising on WadersOn

Commercial advertising banner representation for WadersOn.com is managed by Gorilla Nation. Please contact Gorilla Nation for ad rates, packages and general advertising information. Gorilla Nation can geotarget campaigns to local audiences, with advertising space offered for the top leaderboard (728x90), medium square (300x250), and side skyscraper (160x600) formats.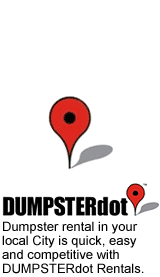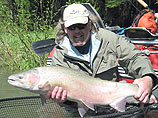 "One of the rare places left where the guides get your line into the fish not just the water.
If you want to fish at a place where the air is clean, the wild life is unbelievably abundant, and any cast can be a new worlds record no matter what you are fishing for, or a fishing trip that you think you died and went to heaven on. You know that this is where you want to be."
Roy
View Package
Other Comments
Sign up for our free trip planner and receive our monthly newsletter featuring offers on fishing trips.
Argentina, Big Browns Trouts In Chubut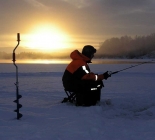 Experience Ice Fishing For Salmon & Trout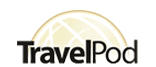 Destination
Travel News & Blogs