Fly Fishing Walk Wade Trip Colorado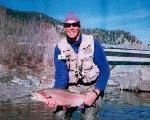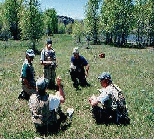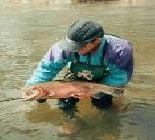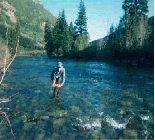 USD $
950.00
Black Canyon of the Gunnison Trip per boat/2 anglers per day
USD $
275.00
Float Fishing Full Day
USD $
320.00
Walk Wade Trip Private Water Full Day
USD $
225.00
Walk Wade Trip Private Water Half Day
USD $
225.00
Walk Wade Trip Full Day
USD $
160.00
Walk Wade Trip Half Day
USD $
325.00
Walk/Wade/Camp One day for two
USD $
650.00
Walk/Wade/Camp Two day for two
Package Details and Information
Fly Fishing Walk Wade Trip Colorado — Colorado (CO)
Package:200549
Walk Wade Trip

We are proud to have some of the best guides in the valley, without the attitude. We aim to make your experience enjoyable and educational. Learn about reading the water, where the fish are, entomology and the life cycle of a fly, and how to choose the right fly. A day on the river with a knowledgeable guide who wants to share his love for the river can turn into a lasting friendship.

Whether you�re a first-timer or you�ve been around the world with your fly rod - we�ll design a trip just for you.

A walk wade trip is best for beginners and we encourage private water trips between July 1st and August 15th due to the crowds. We place a maximum of 2 people per guide for quality, some spcial exceptions apply.


Float Fishing

Fish the upper Gunnison River by boat, and access some of the best public and private water fishing in the country. Our rafts are top of the line, with fishing frames. You must have some experience fly fishing.

All trips include rod and reel demos, and wader demos. All full day trips include a catered lunch.


Black Canyon of the Gunnison

Spectacular scenery, big rainbows and browns all day long. We recommend a two day trip to experience the best wilderness float in the country. We hire horses for the descent down in to the canyon. The hike is only 1.3 mmiles. We will float a 13 mile stretch encountering class II, class III/IV whitewater. The famed Salmon fly or Willow fly hatches during early June. Call ahead if you want to go during that time.

All equipment included, plus three meals. We supply all camping equipment. We will send an equipment list for you prior to the trip.


Walk/Wade/Camp
We access several different trails depending on your abilities and needs.



Fishing Season
Check for availability.
*Day Trips Additional Angler only $65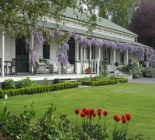 Boutique Luxury B&b; Accommodation, Blenheim fr NZD $520.00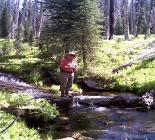 Fish Gospel Hump Wilderness Alpine Lakes fr USD $350.00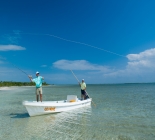 Chetumal Bay 6 Days 7 Nights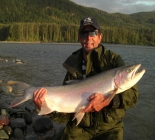 Fishing North Western B.c., Skeena Region fr CAD $4,728.00
Sign up for our free trip planner and receive our monthly newsletter featuring offers on fishing trips.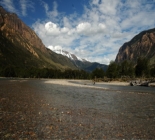 Spring Special November 2011 fr USD $1,625.00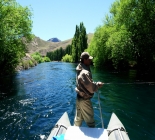 Spring Special - Patagonia Argentina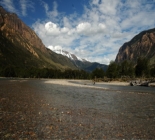 Patagonia Chile Fly Fishing Paloma River fr USD $3,250.00