WadersOn.com provides an extensive range of fishing trips, fishing holidays and guided trips in key destinations around the world.


If you are looking for salmon fly fishing in Scotland, or steelhead fishing in British Columbia, largemouth bass fishing in the United States, or a special flyfishing trip for trout in New Zealand, WadersOn.com provides you with the resources to locate and book your next fishing trip.


Talk to our expert fly fishing guides and ask questions about fishing conditions and package details. Explore the many lakes and rivers around the world and consider your next trip a guided flyfishing excursion.

We hope that this website and the range of fishing packages provides enough information to enable you to find the ideal holiday, the price of that holiday and the best dates and fishing season.

Many of the packages listed on this site include accommodation in sportfishing lodges, hotels and B&B.


If you are seeking a more custom guided trip, please submit a Package Inquiry on your chosen package to contact the guide directly, we would be delighted to discuss the options with you and design an itinerary accordingly.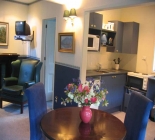 New Zealand
Fly Fishing Queenstown
5 nights accommodation only luxury apartment
Available From:
04/28/2012
Per Day: $1750.00

New Zealand, Marlborough
Boutique Luxury B&b; Accommodation, Blenheim
Single Occupancy per night 2 or more nights
Available From:
04/28/2012
Per Day: $515.00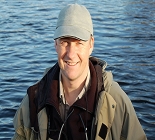 England, Cumbria
Professional Fly Casting & Fly Fishing Tuition
Fly Casting and Fly fishing tuition (4 hour session)
Available From:
04/30/2012
Per Day: £140.00
Sign up for our free trip planner and receive our monthly newsletter featuring offers on fishing trips.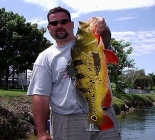 Florida Peacock & Largemouth Bass Fishing fr USD $350.00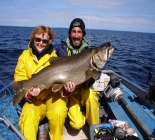 Fishing Northwest Territories fr USD $3,495.00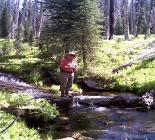 Fish Gospel Hump Wilderness Alpine Lakes fr USD $350.00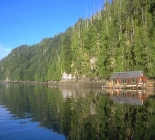 Fly Fishing Vancouver Island fr USD $730.00