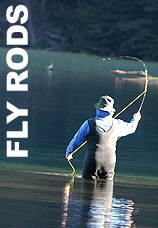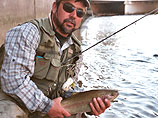 "I had to take a minute to e-mail you guys and say thank-you, thank-you, thank-you for the most memorable birthday.
I have never caught a 20 inch rainbow before. It was awesome. The whole trip was amazing!!! I know we landed at least 50-60 fish the whole trip and the weather was definitely on our side."
Anton & Kathy ~ United States
View Package
Other Comments
Sign up for our free trip planner and receive our monthly newsletter featuring offers on fishing tackle and trips.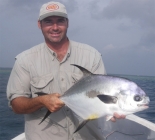 Saltwater Fly-Fishing: 2006 High Season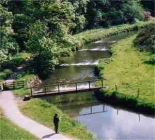 River Dove Trout Fishing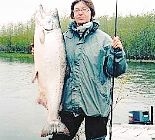 Fly Fishing Trips To Russia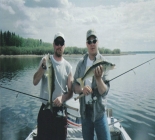 Walleye Fishing Canada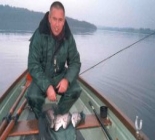 Spey Casting & Atlantic Salmon Fishing