Fishing Guides and Fishing Charters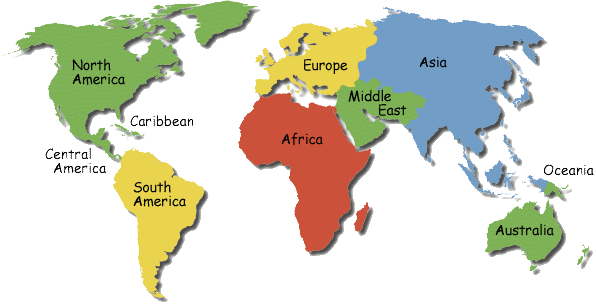 U.S.A.
View Trips & Guides
Fishing Vacations and Fishing Trips to the United States - Bass Fishing & Wade & Drift Fly Fishing.

South America
View Trips & Guides
South America - Brazil, Argentina & Chile. Argentina is a large and beautiful country and also identified as a world class fly fishing destination.

Europe
View Trips & Guides
Fishing England, Scotland, Ireland, France, Spain, Italy, Iceland, Norway, Sweden, Slovenia, Czech Republic and more...

Caribbean
View Trips & Guides
Fishing Caribbean, Bahamas, Dominican Republic, Saint Lucia and more... Bahamas Bonefishing and Fly Fishing Trips.

Australia/Oceania
View Trips & Guides
Fishing Australia & Fly Fishing New Zealand. Fishing Guides in Australia; Tropical North Queensland - Mission Beach and Australia Saltwater Flyfishing

Asia
View Trips & Guides
Fishing Asia, Malaysia, Mongolia, Thailand and more... Malaysia, covering the Malay Peninsula and the north and north-western part of the Island.

Africa
View Trips & Guides
Fishing Africa, South Africa, Seychelles & Egypt. Fly Fishing Vaal River Excursions South Africa. We specialize in guiding groups.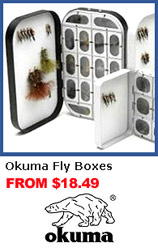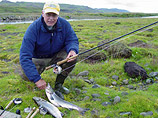 "Lifetime memories can't be better than this.
In Iceland in August 2005, with only a single day to get to the river and see about some fishing, Palmi got us in, hooked us up with beautiful fish, and took us to a nice local home for an Icelandic dinner."
Wayne Wallace ~ United States
View Package
Other Comments
Sign up for our free trip planner and receive our monthly newsletter featuring offers on fishing tackle and trips.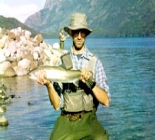 Patagonia, Fly Fishing Trout, Junin-Neuque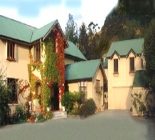 Motueka, Wangapeka, Rainy, & Takaka Rivers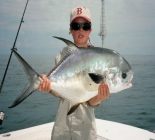 Marco Island Offshore And Backwater Fishing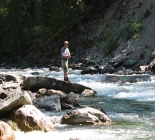 Fly Fishing Elk River and Flathead River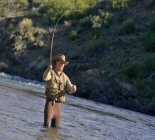 Andes Mountain Lodge - Private Trout Waters