Lee Anglers Consortium - Lee Anglers Consortium Angling Club

Top Fishing Trips / Feature Fishing Vacations and Packages
Location:
London
Region:
London
Angling Club:
Lee Anglers Consortium
Address:
PO Box 19426
London
Postcode/Zip:
E4 8UZ
Country:
United Kingdom
Contact:
Peter Green
Phone:
01279 654434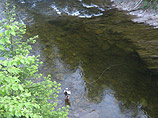 "The first day I landed a 15 lb. plus fish that just sent adrenaline through me.
He jumped numerous times and fought hard. The Guides put us over fish every day. To fish over fish every day, cast after cast is an exercise in learning the drifts and changing flies constantly is how you find the fly that brings one up. When he comes up the thrill of the take is unbelievable."
Greg Burchstead ~ United States
View Package
Other Comments
Sign up for our free trip planner and receive our monthly newsletter featuring offers on fishing tackle and trips.
Rustic Cabins On The Delaware River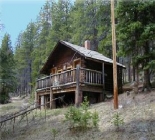 Wyoming Mountain Lodge & Outfitters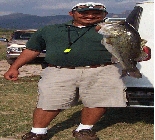 LAKE EL SALTO MEXICO - THE BIG SLAM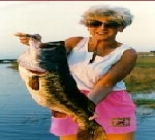 Florida Bass Fishing Guide