Lauderdale AA - Lauderdale AA Angling Club

Top Fishing Trips / Feature Fishing Vacations and Packages
Water:
Leader
Location:
Lauder
Region:
Scottish Borders
Fish Type:
Brown Trout
Angling Club:
Lauderdale AA
Address:
Kildonan
Brownsmuir Park
Lauder
Postcode/Zip:
TD2 6QD
Country:
United Kingdom
Contact:
G. J. Sutherland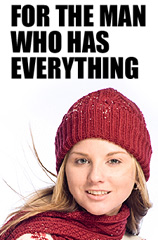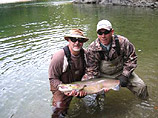 "Great bang for the buck. Beautiful, abundant fish in beautiful surroundings.
Four fishing for three days. Three had never fished for Atlantics. All caught fish on the fly. Highlights of the trip, each caught a salmon, for three it was the first one. Salmon abundant, service and trip, Excellent!"
Norman Brust ~ United States
View Package
Other Comments
Sign up for our free trip planner and receive our monthly newsletter featuring offers on fishing tackle and trips.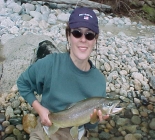 Patagonia, Nov. Half Price Special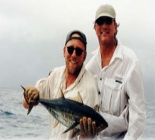 Fly Fishing The Flats In The Seychelles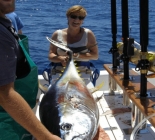 Cape Town, South Africa, Sport Fishing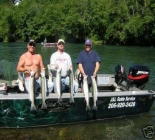 Washington Guided Sportfishing Trips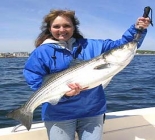 Boston Harbor Fly Fishing