Canterbury & District AA - Canterbury & District AA Angling Club

Top Fishing Trips / Feature Fishing Vacations and Packages
Water:
River Stour
Location:
Canterbury
Region:
Kent
Fish Type:
Coarse fishing
Angling Club:
Canterbury & District AA
Address:
14 Mill Road
Sturry
Postcode/Zip:
CT2 0AF
Country:
United Kingdom
Contact:
Mr. R. Barton
Phone:
01227 710830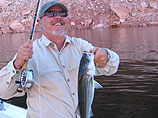 "My son and I can't wait for a return trip!
Chasing stripers on a fly rod is heart-thumping when the Powell stripers are busting bait on top. There is something magical about flyfishing with Bill at beautiful Lake Powell."
Scott Buell ~ United States
View Package
Other Comments
Sign up for our free trip planner and receive our monthly newsletter featuring offers on fishing tackle and trips.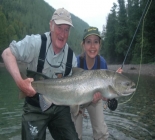 Prime Atlantic Salmon Fishing On The Gaspe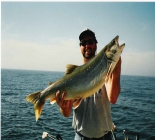 Salmon and Trout Lake Michigan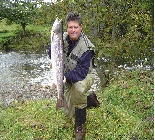 Total Salmon Fishing, 3 Day Escorted Package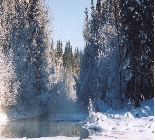 Fishing Braeburn Lake Yukon
Big Game Sport Island Fishing In Japan