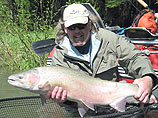 "One of the rare places left where the guides get your line into the fish not just the water.
If you want to fish at a place where the air is clean, the wild life is unbelievably abundant, and any cast can be a new worlds record no matter what you are fishing for, or a fishing trip that you think you died and went to heaven on. You know that this is where you want to be."
Roy
View Package
Other Comments
Sign up for our free trip planner and receive our monthly newsletter featuring offers on fishing tackle and trips.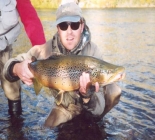 Fly Fishing Trips In Patagonia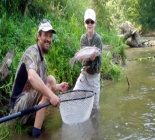 Private Water Fly Fishing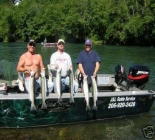 Columbia River Fishing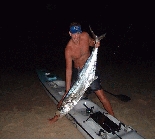 Southern Africa Species Spectacular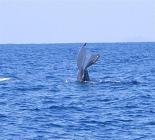 Individual Walk-On Charters Japan