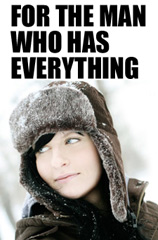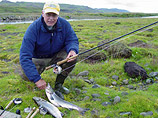 "Lifetime memories can't be better than this.
In Iceland in August 2005, with only a single day to get to the river and see about some fishing, Palmi got us in, hooked us up with beautiful fish, and took us to a nice local home for an Icelandic dinner."
Wayne Wallace ~ United States
View Package
Other Comments
Sign up for our free trip planner and receive our monthly newsletter featuring offers on fishing tackle and trips.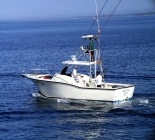 Costa Rica Sportfishing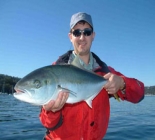 Fly Fishing School Washington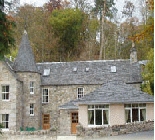 Fly Fishing River Tay and River Tummel Scotland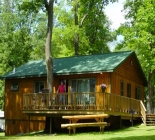 Secluded Lakeside Resort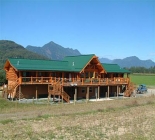 Fishing British Columbia near Vancouver