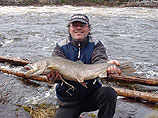 "I would like to thanks you for the awesome trip at your Outpost camp on the Outarde river Quebec.
We appreciated your knowledge of the river and its lake trout that swim this great river system. I have fished many times in Lake Ontario and have caught many lakers of the same size you have up there but yours will pull and fight twice has hard. ( I can still hear the reel screaming)"
Serge Isabel ~ Canada
View Package
Other Comments
Sign up for our free trip planner and receive our monthly newsletter featuring offers on fishing tackle and trips.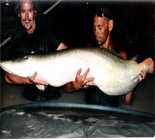 Fishing Resort In Thai Island Paradise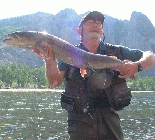 Mongolia Darhad Valley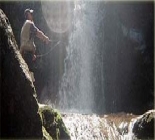 Fishing North Carolina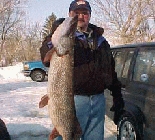 Perch Fishing Devils Lake, North Dakota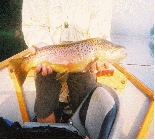 Fishing Cumberland River In Kentucky