Aln AA - Aln AA Angling Club

Top Fishing Trips / Feature Fishing Vacations and Packages
Water:
Aln
Location:
Alnwick
Region:
Northumberland
Fish Type:
Brown Trout
Angling Club:
Aln AA
Country:
United Kingdom
Phone:
01665 602135
Permit:
Day tickets from RL Jobson and
Sons, Alnwick. No day tickets on Sunday.
Details:
6 mile section between Alnwick and Lesbury.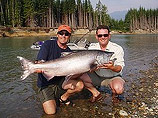 "Thanks for a great fishing holiday.
Our party of Ken W, Ken N, Fred, Glan and I, had one of the most memorable and fun holidays in our fishing careers. The fishing was excellent. We all miss Mark's cocktails, and it's taken me two weeks to sober up!!!!!!."
Craig Bottomley
View Package
Other Comments
Sign up for our free trip planner and receive our monthly newsletter featuring offers on fishing tackle and trips.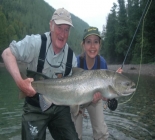 Prime Atlantic Salmon Fishing On The Gaspe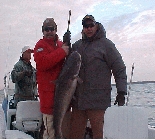 Fishing Lake Texoma Southern Oklahoma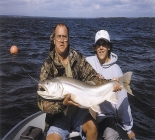 Experience The North - Summer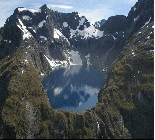 New Zealand Guides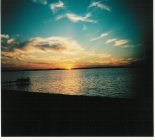 Minnesota Guided Fishing