Galashields AA - Galashields AA Angling Club

Top Fishing Trips / Feature Fishing Vacations and Packages
Water:
Tweed
Location:
Galashields
Region:
Scottish Borders
Fish Type:
Brown Trout, Rainbow Trout
Angling Club:
Galashields AA
Address:
3 St. Andrews Street
Galashields
Country:
United Kingdom
Contact:
S. Grzybowski
Phone:
01896 755712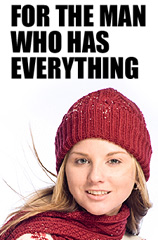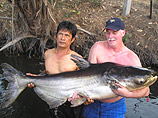 "Would highly recommend to anglers and non anglers.
Tim and I enjoyed our days fishing with you, loads of good catches throughout the day! Thanks once again to our guide who wasn't afraid of jumping in and getting wet. Due to all the hard work we will be looking to come again soon."
Mike Coakley ~ United Kingdom
View Package
Other Comments
Sign up for our free trip planner and receive our monthly newsletter featuring offers on fishing tackle and trips.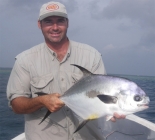 Saltwater Fly-Fishing: 2006 High Season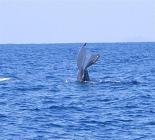 Individual Walk-On Charters Japan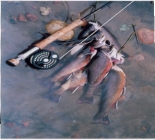 Fish In June On The Run Of 2500 Fresh Salmon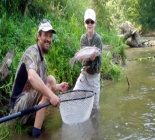 Private Water Fly Fishing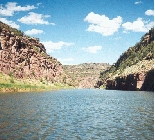 Fly Fishing The Green River Utah - Colorado