Three Valleys AC - Three Valleys AC Angling Club

Top Fishing Trips / Feature Fishing Vacations and Packages
Water:
Inns Lake
Location:
Hertfordshire
Region:
Hertfordshire
Fish Type:
Carp, Tench, Bream, Rudd, Perch & Pike
Angling Club:
Three Valleys AC
Address:
Three Valley Water Plc
London Road
Rickmansworth
Hertfordshire
Postcode/Zip:
WD3 1LB
Country:
United Kingdom
Contact:
Mr. T. Prichard
Phone:
0845 7823333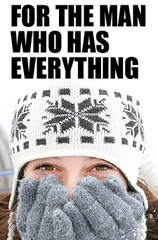 "You guys know how to do it right!
It was a great time for the both of us and not just the fishing. The whole experience is one we will treasure for a lifetime - and hopefully re-live frequently in person! Jamie told me that it was the best trip of his life. I agree. When you combine great location, great hosts, great fishing and uninterrupted relationship time for a father and son, well, it doesn't get any better. We'll be back for sure - with friends".
Jimmy and Jamie Addison ~ United States
View Package
Other Comments
Sign up for our free trip planner and receive our monthly newsletter featuring offers on fishing tackle and trips.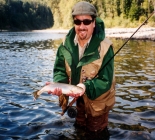 Fishing On Vancouver Island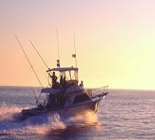 1st Class Sportfishing Trips To Guatemala!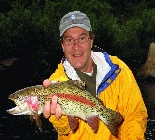 Float trip on the Colorado River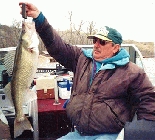 North Dakota Walleye Fishing Guides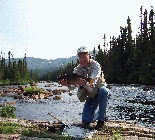 Wilderness Fishing Labrador Canada