Eastleigh & District AC - Eastleigh & District AC Angling Club

Top Fishing Trips / Feature Fishing Vacations and Packages
Location:
Hampshire
Region:
Hampshire
Fish Type:
Coarse
Angling Club:
Eastleigh & District AC
Address:
121 Desborough Road
Eastleigh
Postcode/Zip:
SO5 5NP
Country:
United Kingdom
Contact:
J. Remington
Phone:
01703 610004
Secretary:
J. Remington
Contact:
01703 610004
Permit:
Day tickets available from all tackle shops in Eastleigh/Southampton area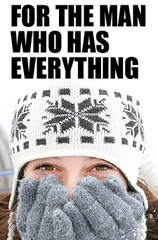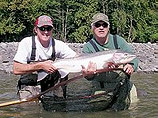 "I really enjoyed fishing with you, something I will never forget.
The steelhead measured 41 inches long and a girth of 20 inches (measured with the fishing line lengths you used and I saved ). "
Hank
View Package
Other Comments
Sign up for our free trip planner and receive our monthly newsletter featuring offers on fishing tackle and trips.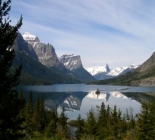 Fly Fishing Montana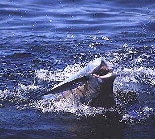 7 days guided fishing in Thailand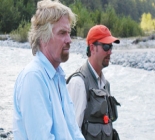 British Columbia Trout Fly Fishing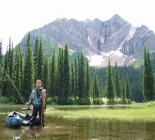 Fishing Lodge On The Elk River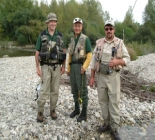 Flyfishing Guide in Central Italy