Southern Anglers - Southern Anglers Angling Club

Top Fishing Trips / Feature Fishing Vacations and Packages
Water:
River Rother
Location:
Habin Bridge
Region:
Sussex
Fish Type:
Coarse fishing
Angling Club:
Southern Anglers
Address:
Barry's Photographic
10 Wayte Street
Cosham
Country:
United Kingdom
Contact:
B. Smith
Phone:
01705 370532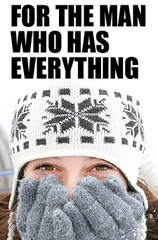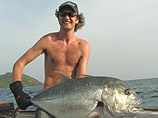 "Thanks for two great weeks of fishing at the Andaman Islands.
The service has been impressive. The boat was perfect for our kind of fishing (popping and jigging). I hope we will meet again some day."
Tor Hola Dehli ~ Norway
View Package
Other Comments
Sign up for our free trip planner and receive our monthly newsletter featuring offers on fishing tackle and trips.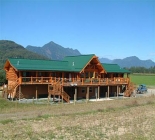 Fishing British Columbia near Vancouver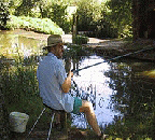 Scenic French Fishing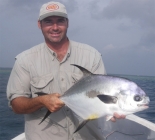 Saltwater Fly-Fishing: 2006 High Season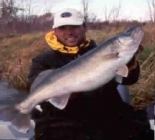 Walleye Fishing Red River Canada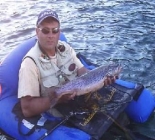 Trout And Salmon Fishing, Patagonia