Betteshanger Colliery Welfare AS - Betteshanger Colliery Welfare AS Angling Club

Top Fishing Trips / Feature Fishing Vacations and Packages
Water:
River Stour
Location:
Plucks Gutter
Region:
Kent
Fish Type:
Coarse fishing
Angling Club:
Betteshanger Colliery Welfare AS
Country:
United Kingdom
Contact:
Mr. C. Sheavills
Phone:
01304 366210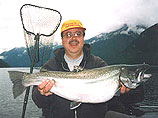 "Great job Frank ... see you next year!"
It was my first trip fishing to Canada and I took my 80 year old parents with me. The great thing about Frank and the people who stay there is they really make you feel like family. Everyone was catching Dollies and Cutthrout Trouts, when my mother hooked a monster. As it was taking the line off her reel, I must have gotten the fish's mate, as I hook this monster who proceeded to do the same to my reel. A hour later I've got the lodge record !!!."
Dee Stasnopolis ~ United States
View Package
Other Comments
Sign up for our free trip planner and receive our monthly newsletter featuring offers on fishing tackle and trips.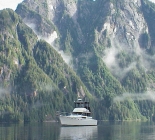 Wilderness Alaska Saltwater/freshwater Fishing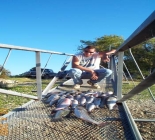 Striper Fishing On Lake Texoma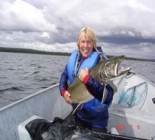 Fishing Yukon Territory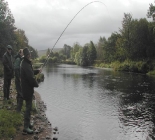 Flyfishing On The North Tyne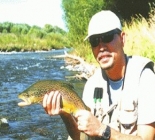 Guided Flyfishing, Lower North Island, Nz