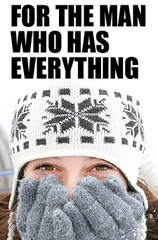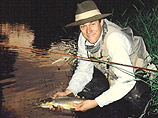 "You'll be rewarded with an unforgettable experience
joining Nick streamside, in the marshes, or in the uplands. For a figurative and literal taste of field pursuits in France, from the fin de siecle to C. Ritz and just beyond, this trip provides everything needed and more."
Kirk Hogan ~ United States
View Package
Other Comments
Sign up for our free trip planner and receive our monthly newsletter featuring offers on fishing tackle and trips.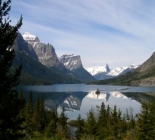 Fly Fishing Montana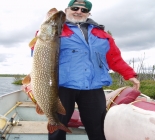 Fly Fishing Manitoba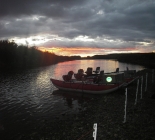 Alaska Float Fishing Trips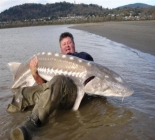 Shark Fishing in Anglers Den, Namibia