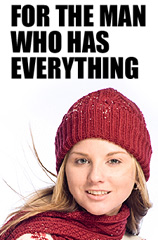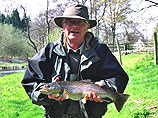 "Thanks for yet another marvellous days fishing.
I must have bored people to tears with the tale of the trout. I'll be back soon."
Lawrence Greasely ~ United Kingdom
View Package
Other Comments
Sign up for our free trip planner and receive our monthly newsletter featuring offers on fishing tackle and trips.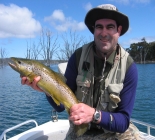 Highland Lake Ultimate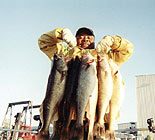 Walleye fishing Lake Erie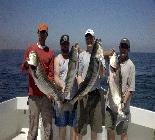 Fishing Maryland Chesapeake Bay and Solomons Island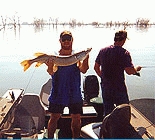 Fishing Northern Pike and White Bass North Dakota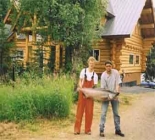 Alaskan Lodge, Kenai River Fishing & Charters