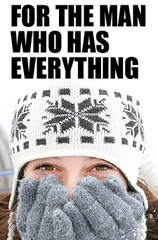 "You guys know how to do it right!
It was a great time for the both of us and not just the fishing. The whole experience is one we will treasure for a lifetime - and hopefully re-live frequently in person! Jamie told me that it was the best trip of his life. I agree. When you combine great location, great hosts, great fishing and uninterrupted relationship time for a father and son, well, it doesn't get any better. We'll be back for sure - with friends".
Jimmy and Jamie Addison ~ United States
View Package
Other Comments
Sign up for our free trip planner and receive our monthly newsletter featuring offers on fishing tackle and trips.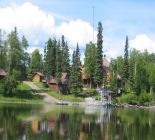 Southcentral Alaska Fly In Fishing Lodge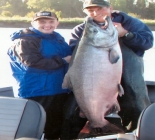 Fishing Adventure Charters In Alaska
Trout Fishing Finland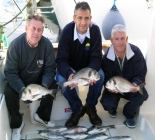 Fishing Tours From Estepona, Malaga