Victorian Game Fishing Club - Victorian Game Fishing Club Angling Club

Top Fishing Trips / Feature Fishing Vacations and Packages
Location:
Bermagui
Region:
South Coast
Angling Club:
Victorian Game Fishing Club
Address:
186 Station Street
Aspendale
Victoria 3195
Australia
Country:
Australia
Contact:
Ray Harkins
Phone:
+ 61 3 9580 8846
Fax:
+ 61 3 9580 6515
E-mail:

[email protected]

Website:
www.vgfc.com.au
President:
David Grimwood
Contact:
0438 447631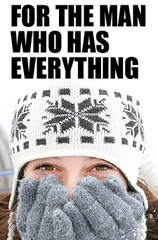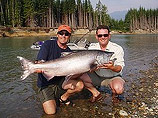 "Thanks for a great fishing holiday.
Our party of Ken W, Ken N, Fred, Glan and I, had one of the most memorable and fun holidays in our fishing careers. The fishing was excellent. We all miss Mark's cocktails, and it's taken me two weeks to sober up!!!!!!."
Craig Bottomley
View Package
Other Comments
Sign up for our free trip planner and receive our monthly newsletter featuring offers on fishing tackle and trips.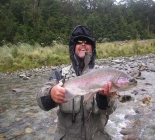 Fly Fishing Canterbury New Zealand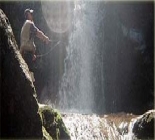 Fishing North Carolina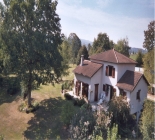 Carp Fishing Lake France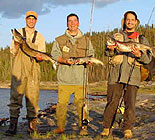 Fly Fishing Northern Pike Outardes River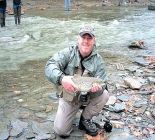 Fly Fishing Ohio, Pennsylvania and New York