Earlston AA - Earlston AA Angling Club

Top Fishing Trips / Feature Fishing Vacations and Packages
Water:
Leader
Location:
Earlston
Region:
Scottish Borders
Fish Type:
Brown Trout, Grayling
Angling Club:
Earlston AA
Address:
30 Queensway
Earlston
Country:
United Kingdom
Contact:
Craig Douglas
Phone:
01896 848164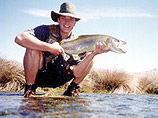 "Kevin must be one of the top guides and trout spotter I've ever fished with.
I would of wasted a lot of time without him. Just look at the results!"
Alex Borge ~ Norway
View Package
Other Comments
Sign up for our free trip planner and receive our monthly newsletter featuring offers on fishing tackle and trips.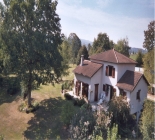 Carp Fishing Lake France
Salmon Fly Fishing Co. Cork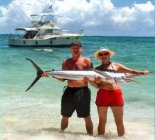 Dominican Republic Deep Sea Fishing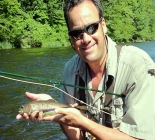 Fly Fishing Instruction And Guide Service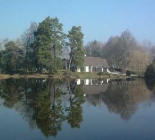 Carp Fishing France