Alston & District AA - Alston & District AA Angling Club

Top Fishing Trips / Feature Fishing Vacations and Packages
Water:
South Tyne
Location:
Alston to Slaggyford
Region:
Northumberland
Angling Club:
Alston & District AA
Country:
United Kingdom
Phone:
01434 381270
Permit:
Permits available from Martin Ould, Gill Cottage, Alston; Harrisons the Newsagent and Alston Post Office
Details:
12 miles of upper South Tyne.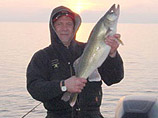 "They have me hooked and I'm looking foward to teaming up with them on a yearly basis.
The proof being in the picture's. Not only are the team very experienced and knowledgable in the water and lure selection, they sure know how to serve-up a good time."
Terry Kenick ~ Canada
View Package
Other Comments
Sign up for our free trip planner and receive our monthly newsletter featuring offers on fishing tackle and trips.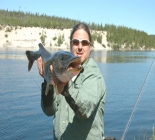 Special Trophy Pike Fishing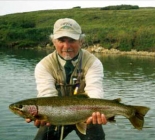 Alagnak River Float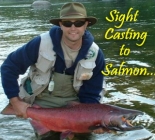 Alaska fly fishing, spin fishing, and float fishing trips on the remote Talachulitna River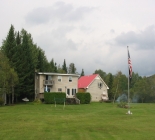 Lakeside Rental House In Vermont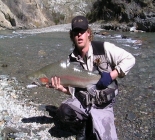 South Island Guided Fly Fishing