Fly Fishing Florida (FL)
Do you dream of outstanding fishing, exquisite beaches and amazing restaurants? Florida may be a dream come true for any angler.
Fishing Florida - Whether its fly fishing for bonefish on the flats or chasing billfish offshore Florida has some exciting fishing opportunities for everyone. Sailfish, marlin, tuna and dorado are just a few of the fish that attract anglers from all over the world. The backcountry flats, islands and channels offer superb fishing for redfish, trout, snook and tarpon. Sarasota, Charlotte Harbor and Tampa Bay provide highly productive fishing waters in beautiful surroundings. Along the 50 mile shores of Sarasota there is great fishing for snook, redfish, pompano, tarpon, cobia and much more. Come and fish the flats and mangrove shorelines of Terra Ceia, Miguel and Joe bays. Farther to the north is Bishop Harbor and Cockroach Bay. So if you want an exciting fishing trip come and experience the crystal clear waters of the Florida Keys.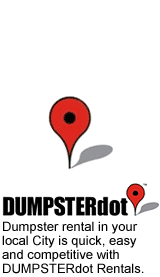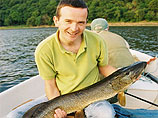 "An absolutely ruddy marvellous trip - I'll be back"
Willy Knox ~ Ireland
View Package
Other Comments
Sign up for our free trip planner and receive our monthly newsletter featuring offers on fishing trips.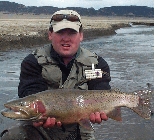 Flyfishing trips near Denver, Colorado Springs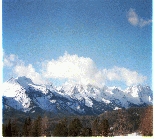 Fly Fishing Elk River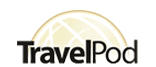 Florida (FL)
Travel News & Blogs