Fishing Instructors and Tuition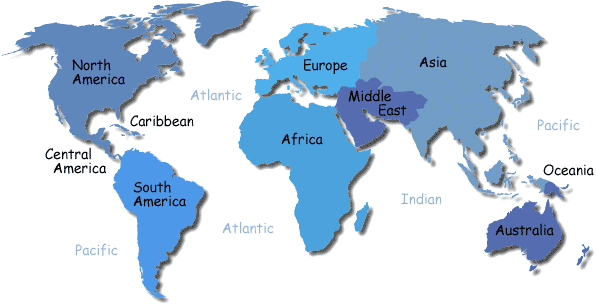 South America
View Trips & Instructors
South America - Brazil, Argentina & Chile. Argentina is a large and beautiful country and also identified as a world class fly fishing destination.

Europe
View Trips & Instructors
Fishing England, Scotland, Ireland, France, Spain, Italy, Iceland, Norway, Sweden, Slovenia, Czech Republic and more...

Asia
View Trips & Instructors
Fishing Asia, Malaysia, Mongolia, Thailand and more... Malaysia, covering the Malay Peninsula and the north and north-western part of the Island.

Africa
View Trips & Instructors
Fishing Africa, South Africa, Seychelles & Egypt. Fly Fishing Vaal River Excursions South Africa. We specialize in guiding groups.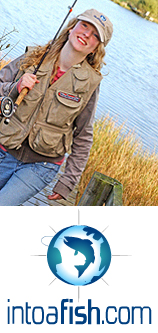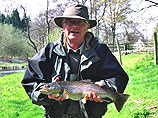 "Thanks for yet another marvellous days fishing.
I must have bored people to tears with the tale of the trout. I'll be back soon."
Lawrence Greasely ~ United Kingdom
View Package
Other Comments
Enter to win a FREE fishing trip for two anglers to Québec, Canada.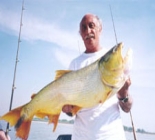 Dorado(golden)-Corrientes-Esquina-Ham.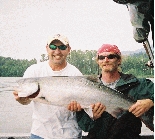 Vancouver Salmon Fishing Fraser River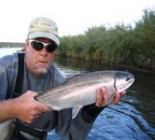 Fishing In Alberta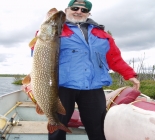 Fly Fishing Manitoba