Fly Fishing Kansas
Whether it is Bass fishing in idyllic reservoirs or battling walleye in awesome natural lakes Kansas offers great fishing for any keen angler.
Fly Fishing Kansas - Webster Reservoir provides good White Bass and Catfish fishing and the large Cedar Bluff reservoir offers great Largemouth Bass fishing. There are some excellent rivers to fish such as the Wakarusa River and Solomon River.
Fishing Kansas
Fly Fishing Kansas The massive Clinton Lake is a fisherman's favourite because of it's exciting catfish fishing and excellent walleye fishing. There are also White Bass and Wipers, Crappie and Bluegill. Fly fishermen can haul in wipers from the Clinton Lake dam, bass and catfish, from farm ponds, crappie from Lone Star Lake and gar and carp from the Wakarusa River.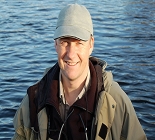 England, Cumbria
Professional Fly Casting & Fly Fishing Tuition
Full day Fly Casting and Fly fishing tuition (6 hours).
Available From:
06/10/2022
Per Day: £180.00
Sign up for our free trip planner and receive our monthly newsletter featuring offers on fishing trips.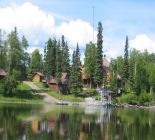 Southcentral Alaska Fly In Fishing Lodge fr USD $919.00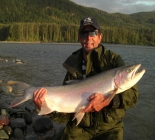 Fishing North Western B.c., Skeena Region fr CAD $4,728.00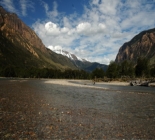 Spring Special November 2011 fr USD $1,625.00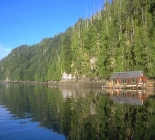 Fly Fishing Vancouver Island fr USD $730.00