Fly Fishing Idaho
For some of the World's most diverse fishing from remote mountain lake to excellent trout streams Idaho will not disappoint.
Fly Fishing Idaho - With 10 world class blue ribbon truly wild trout streams, such as the Silver Creek and Henrys Fork, Idaho offers some of the best fishing opportunities in the United States. There are hundreds of pristine lakes waiting for keen anglers in the wild and untamed mountains and many large natural lakes which provide various fishing methods for warm and cold water species.
Fishing Idaho
Fly Fishing Idaho Cutthroat, Brook, Rainbow, Steelhead, and Bull trout can be caught in spectacular surroundings. Fish for large Salmon in the Lower Salmon River, explore the Idaho backcountry or just relax with friends. Idaho has plenty of state parks with excellent fishing and unlike many states most fisheries are open to the public. Idaho offers the angler more than great fishing, it offers excellent scenery, many different methods of fishing and a unique and exhilarating trip.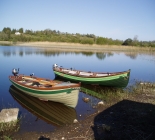 Ireland, Co. Roscommon
Guided Pike Package
per person (based on two anglers)
Available From:
06/07/2022
Per Day: €132.50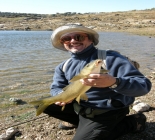 Madrid, Spain
The Ultimate Fly Fishing Experience
1 fisherman 3 day package
Available From:
06/07/2022
Per Day: €325.00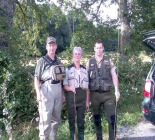 Lugo, Spain
Fly Fishing In Northern Spain
3 days fishing - 4 nights accommodation
Available From:
06/07/2022
Per Day: £141.67
Sign up for our free trip planner and receive our monthly newsletter featuring offers on fishing trips.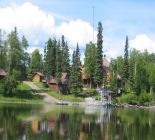 Southcentral Alaska Fly In Fishing Lodge fr USD $919.00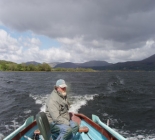 Lough Corrib - Fly Fishing Lake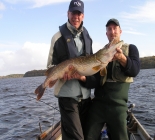 Guided Pike Package fr EUR �1,375.00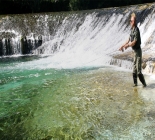 Fly Fishing At Reka Hisa, Slovenia fr GBP �165.00