Fly Fishing Kentucky
Kentucky offers excellent pristine lakes and mountain creeks. Come fish and explore this beautiful state.
Fly Fishing Kentucky - The Bluegrass State has some excellent lakes and rivers to explore. The tailwaters below Lake Cumberland offer excellent trophy trout fishing and there are scenic lesser known mountain streams which offer the wilderness angler some excellent fishing in unspoilt areas such as Beaver Creek. Rough River Lake has great hybrid striped bass fishing as well as catfish, bluegill, crappie and largemouth bass. The smaller Pan Bowl Lake is ideal for Redear Sunfish and Largemouth Bass. For Walleye fishing Laurel River Lake is fantastic as well as good Bass and Trout numbers. The beautiful Kentucky Lake and tailwater provides outstanding fishing all round and is a must fish area for any keen angler. The smaller Fishpond Lake in Letcher County has a very good number of rainbow trout.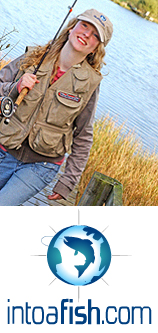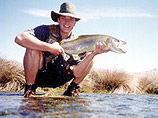 "Kevin must be one of the top guides and trout spotter I've ever fished with.
I would of wasted a lot of time without him. Just look at the results!"
Alex Borge ~ Norway
View Package
Other Comments
Enter to win a FREE fishing trip for two anglers to Québec, Canada.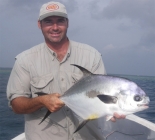 Saltwater Fly-Fishing: 2006 High Season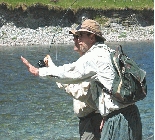 Fiordland Back-Country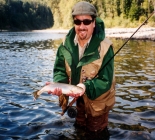 Fishing On Vancouver Island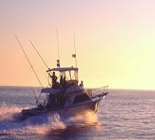 1st Class Sportfishing Trips To Guatemala!