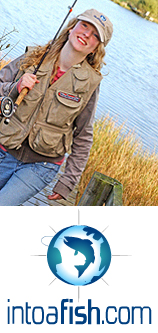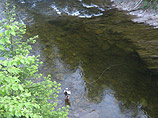 "The first day I landed a 15 lb. plus fish that just sent adrenaline through me.
He jumped numerous times and fought hard. The Guides put us over fish every day. To fish over fish every day, cast after cast is an exercise in learning the drifts and changing flies constantly is how you find the fly that brings one up. When he comes up the thrill of the take is unbelievable."
Greg Burchstead ~ United States
View Package
Other Comments
Enter to win a FREE fishing trip for two anglers to Québec, Canada.
Carp Fishing In Spain, River Ebro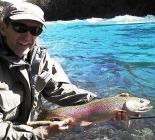 Fly Fishing Patagonia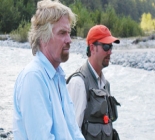 British Columbia Trout Fly Fishing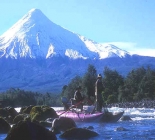 Scenic Flyfishing In Remote Chile