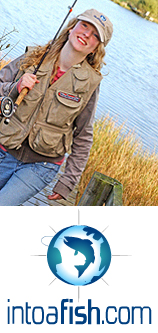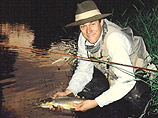 "You'll be rewarded with an unforgettable experience
joining Nick streamside, in the marshes, or in the uplands. For a figurative and literal taste of field pursuits in France, from the fin de siecle to C. Ritz and just beyond, this trip provides everything needed and more."
Kirk Hogan ~ United States
View Package
Other Comments
Enter to win a FREE fishing trip for two anglers to Québec, Canada.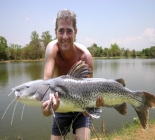 Fishing Resort In Thai Island Paradise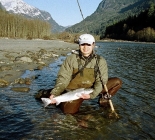 Steelhead Fishing British Columbia
Atlantic Salmon - Go Solo!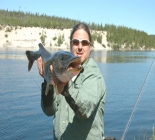 Special Trophy Pike Fishing