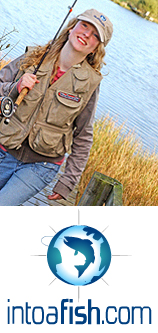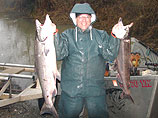 "I knew the first day that he is a hard working and knowledgable Guide
that would do everything in his power to make your day a good experience. There are those days when fishing was tough and even when we got skunked I had a great time and learned alot from him."
Dave Dyer ~ United States
View Package
Other Comments
Enter to win a FREE fishing trip for two anglers to Québec, Canada.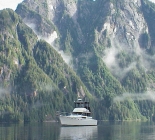 Wilderness Alaska Saltwater/freshwater Fishing
Argentina, Big Browns Trouts In Chubut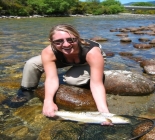 New Zealand's Newest Fishing Lodge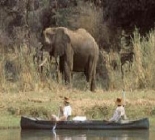 Safari & Fishing Adventure