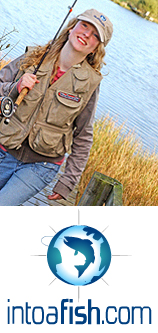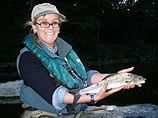 "I'm writing you to thank you again for the wonderful fishing holidays on Wye and Usk rivers.
We really appreciated your relaxed approach to fly fishing, your advice and we will treasure your teachings!!!! Catching that grayling (42 cm!) was pure adrenaline!"
Fabiola Sciutto ~ Italy
View Package
Other Comments
Enter to win a FREE fishing trip for two anglers to Québec, Canada.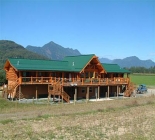 Fishing British Columbia near Vancouver
Argentina, Big Browns Trouts In Chubut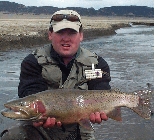 Flyfishing trips near Denver, Colorado Springs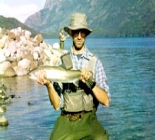 Patagonia, Fly Fishing Trout, Junin-Neuque