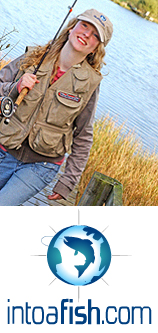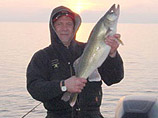 "They have me hooked and I'm looking foward to teaming up with them on a yearly basis.
The proof being in the picture's. Not only are the team very experienced and knowledgable in the water and lure selection, they sure know how to serve-up a good time."
Terry Kenick ~ Canada
View Package
Other Comments
Enter to win a FREE fishing trip for two anglers to Québec, Canada.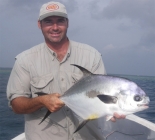 Saltwater Fly-Fishing: 2006 High Season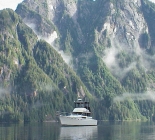 Wilderness Alaska Saltwater/freshwater Fishing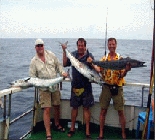 Kuala Rompin Sailfish Spectacular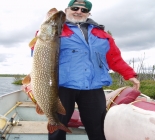 Fly Fishing Manitoba