Fly Fishing Nevada
Fishing Lake Mead Nevada and Walker Lake, USA.

Crappie in sizable numbers reside in the northern end of the lake. Carp are everywhere and can run to 30+ pounds. Channel catfish range throughout and most run from 1 to 7 pounds. Fish for Rainbow trout and Small mouth bass.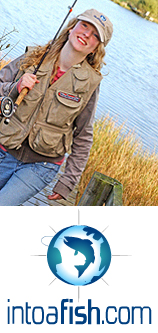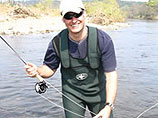 "I would like to thank you for your patience and expertise you showed during my two days fishing.
I feel very priveledged to be able to say I spent time in the company of a man who has a passion not, just for fishing, but the countryside and the creatures that belong there."
Tim Reeve
View Package
Other Comments
Enter to win a FREE fishing trip for two anglers to Québec, Canada.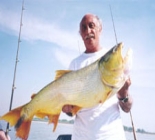 Dorado(golden)-Corrientes-Esquina-Ham.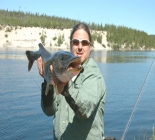 Special Trophy Pike Fishing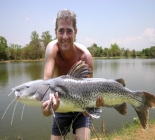 Fishing Resort In Thai Island Paradise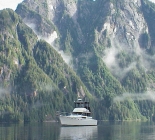 Wilderness Alaska Saltwater/freshwater Fishing