Fly Fishing Iowa
Come and have fun exploring Iowa's lakes, rivers and reservoirs.
Fly Fishing Iowa - This State offers some excellent opportunities for Bass fishing with many lakes and reservoirs for an exciting fishing trip catching black crappie, largemouth bass, bluegill and channel catfish. The walleye fishing in many lakes is exceptional such as Black Hawk Lake. Center and Clear Lake offers a variety of fish such as muskie, northern pike, brown bullhead and yellow perch as well as plenty of walleye. Come and visit beautiful large clear natural lakes such as East Okoboji for superb fishing in a beautiful and historical setting. Iowa has some fantastic glacial lakes which are renowned for their crystalline clarity such as Spirit Lake and West Okoboji and this area is rich in Native American lore. For a family trip the State Perks provide great fishing as well as swimming and boating facilities such as Marble Beach and Miniwakan.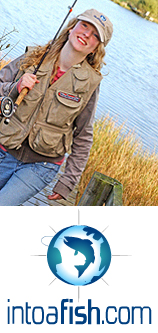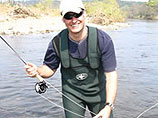 "I would like to thank you for your patience and expertise you showed during my two days fishing.
I feel very priveledged to be able to say I spent time in the company of a man who has a passion not, just for fishing, but the countryside and the creatures that belong there."
Tim Reeve
View Package
Other Comments
Enter to win a FREE fishing trip for two anglers to Québec, Canada.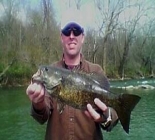 Potomac River Float Trips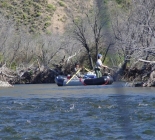 Patagonia Classic Rivers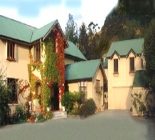 Motueka, Wangapeka, Rainy, & Takaka Rivers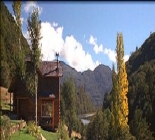 Experience Patagonia, Fishing Lodge