Fly Fishing Indiana
Do you want a new challenge or experience? Why not discover great fishing lakes in Illinois.
Fly Fishing Indiana - Whether it is fishing for Walleye or guided Catfish fishing Indiana has a lot to offer. The excellent Patoka Lake and the surrounding streams offer great bass fishing. There are also many exciting opportunities to fish Lake Michigan with experienced guides.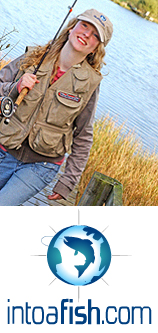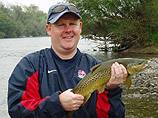 "Barry was excellent, his manner, knowledge and instruction made you feel immediately at ease and confident that you would catch fish.
The equipment supplied was of an excellent standard, and his wife's home made muffins were just as good. We thoroughly enjoyed our experience and would not hesitate to book Barry for sessions should we be in the area anytime in the future."
Chris Sheers ~ United Kingdom
View Package
Other Comments
Enter to win a FREE fishing trip for two anglers to Québec, Canada.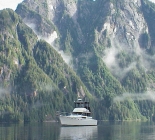 Wilderness Alaska Saltwater/freshwater Fishing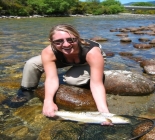 New Zealand's Newest Fishing Lodge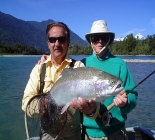 Fly Fishing River Puelo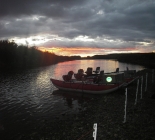 Alaska Float Fishing Trips