Fly Fishing Kansas
Whether it is Bass fishing in idyllic reservoirs or battling walleye in awesome natural lakes Kansas offers great fishing for any keen angler.
Fly Fishing Kansas - Webster Reservoir provides good White Bass and Catfish fishing and the large Cedar Bluff reservoir offers great Largemouth Bass fishing. There are some excellent rivers to fish such as the Wakarusa River and Solomon River. The massive Clinton Lake is a fisherman�s favourite because of it�s exciting catfish fishing and excellent walleye fishing. There are also White Bass and Wipers, Crappie and Bluegill. Fly fishermen can haul in wipers from the Clinton Lake dam, bass and catfish, from farm ponds, crappie from Lone Star Lake and gar and carp from the Wakarusa River.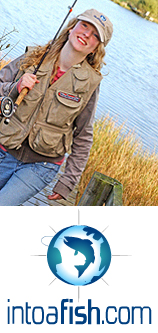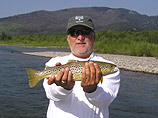 "Thank you for such a wonderful trip of fishing.
I have not stopped talking about it yet. Catching that many fish was remarkable..."
Matt Hambrick ~ United States
View Package
Other Comments
Enter to win a FREE fishing trip for two anglers to Québec, Canada.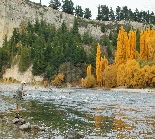 Fishing In Wanaka, South Island New Zealand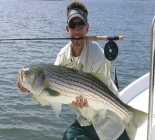 Maine Saltwater Fly Fishing, Striped Bass Fishing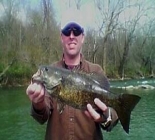 Potomac River Float Trips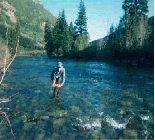 Fly Fishing Walk Wade Trip Colorado