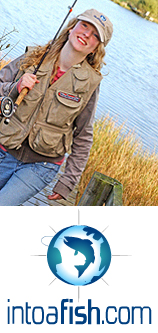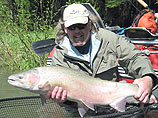 "One of the rare places left where the guides get your line into the fish not just the water.
If you want to fish at a place where the air is clean, the wild life is unbelievably abundant, and any cast can be a new worlds record no matter what you are fishing for, or a fishing trip that you think you died and went to heaven on. You know that this is where you want to be."
Roy
View Package
Other Comments
Enter to win a FREE fishing trip for two anglers to Québec, Canada.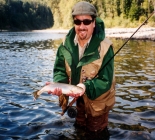 Fishing On Vancouver Island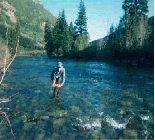 Fly Fishing Walk Wade Trip Colorado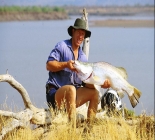 Northern Territorys Premier Outback Experience
South America's No.1 Fishing Experience