Fly Fishing South Carolina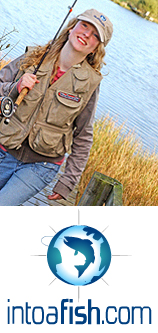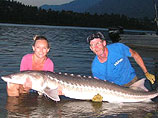 "We had a blast!!!
That trip tops the list of the best fishing trips I have been on. And believe me I have fished quite a bit. Angie and I truly appreciate all your effort and time spent out on the water with us. We truly had a memorable and possibly a once in a lifetime experience with you. Thank you from deep in the heart of Texas!!!"
Michael Pacheco ~ United States
View Package
Other Comments
Enter to win a FREE fishing trip for two anglers to Québec, Canada.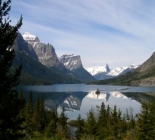 Fly Fishing Montana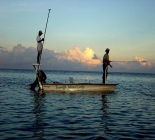 Caribbean Island Fly Fishing
South America's No.1 Fishing Experience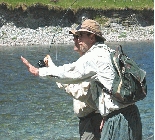 Fiordland Back-Country